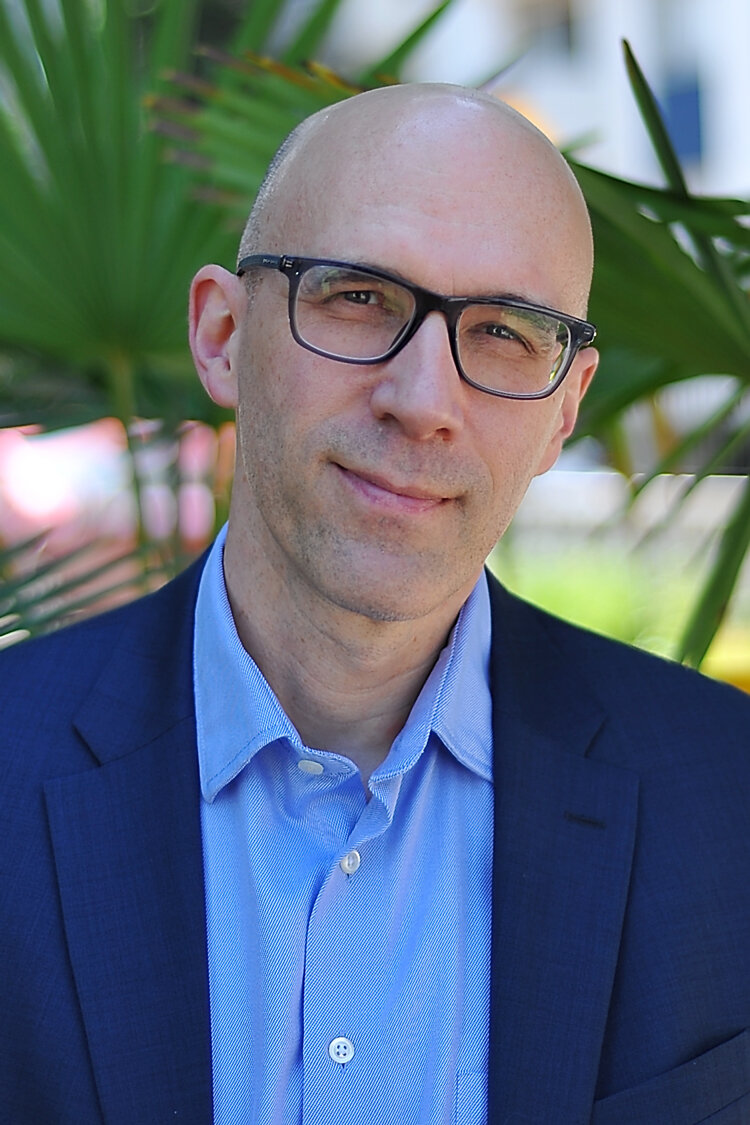 SFU Athletics and Recreation: What's Next?
In this column, I don't usually write about particular SFU departments, certainly by name, to preserve member confidentiality. When I returned from a recent vacation, however, the report on the state of SFU's varsity football program authored by Bill Copeland at McLaren Global Sport Solutions was waiting for me in my inbox. In May 2023, SFU hired Mr. Copeland "to review options and search for a sustainable way forward" for the football program.' That report, which is available here, details over the course of 130+ pages the feasibility of a varsity football program and the disheartening state of SFU's Athletics and Recreation department.
While Mr. Copeland noted that financial motives were also a consideration by the University to terminate the varsity football program, what he wrote about the Athletics and Recreation department has a more significant bearing on our members (and, of course, many others) there and also on how the University might chart a sustainable, operational path for it.
Behind the report's troubling findings about a structural deficit as high as $1.77M, low staff morale and the recent departure of senior staff members including the senior director are, of course, the dedicated people still working in the department — University employees (including many APSA members) struggling to make an underfunded, tumultuous set of workplace dynamics support SFU student athletes and the general student population the department was created to serve. The toll on the staff, certainly since April 2023, if not longer, has been high and enduring and, in my view, the Athletics and Recreation team more than deserves the community's praise for working in such difficult circumstances for as long as they have.
While my team and I have brought forward serious concerns about the department's difficulties to SFU's senior administration and others over the last three-plus years, these appear to have gone unheeded or, if they were heeded, any durable, positive changes weren't apparently effective.
Of course, critical operational changes are never easy, an idea Mr. Copeland acknowledges in McLaren's September 18, 2023 press release:
"The University has a great deal of work to do to get the Department of Athletics and Recreation back on a sustainable path before considering the potential return of varsity football... The operational uncertainty in the Department makes it difficult to make decisions in a silo about football because these decisions will have material implications on the Department, its finances, and its culture."
My hope is that now the Copeland report has laid bare the issues so plainly, the department's funding will be put on a sustainable path, and the very capable and dedicated staff in Athletics and Recreation quickly find themselves working in a supportive, less problematic workplace. Athletics and Recreation is a vital department for SFU—not only for the many honours it has helped garner for the University over decades, not only for producing so many gifted student athletes at amateur and professional levels, not only for creating such passionate and dedicated alumni, but also for helping foster a vibrant, healthy campus and a successful student experience. This integral unit needs and deserves sustainable funding and astute leadership to help chart a positive way forward. My team and I will continue to press the senior administration to enact these key goals.
As always, if you work in Athletics and Recreation (or elsewhere) and need assistance with this matter or any other, I hope you'll reach out to me and my team. Doing so is always completely confidential.