The Board of Directors is elected from the APSA membership and serve a three-year term. The committee consists of a President and Vice President. These positions are elected within the executive committee for one-year terms.
The Board provides leadership and direction to staff and committees. They also create strategic initiatives to ensure the Association is sustainable and moving forward.
Find out more about their work on the Committee Page or learn more about the APSA's Policies.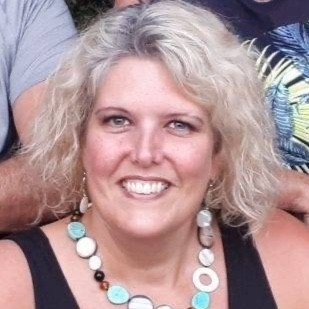 Jill Sutherland, President
Director, University Curriculum and Institutional Liaison
Ben Boyle, Vice President
Manager, Faculty Affairs, Faculty of Communications, Art and Technology
Jasper Stoodley, Treasurer/Secretary
Chair, Finance Committee
Director, Information Systems, Faculty of Arts & Social Sciences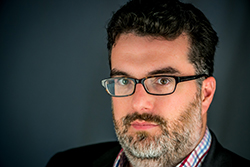 David Agosti
Chair, Total Compensation Review Committee
Director, Parking and Sustainable Mobility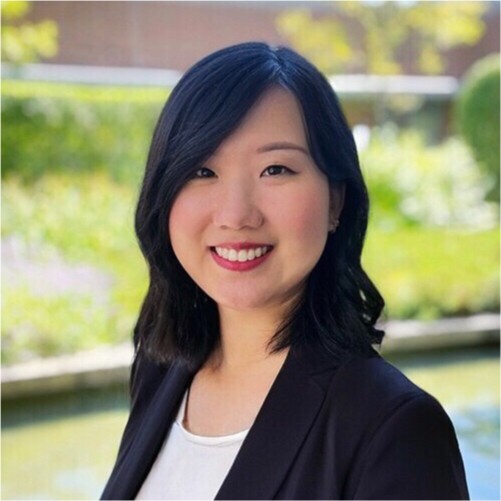 Cindy Li
Manager, Communications & PR at SFU's Beedie School of Business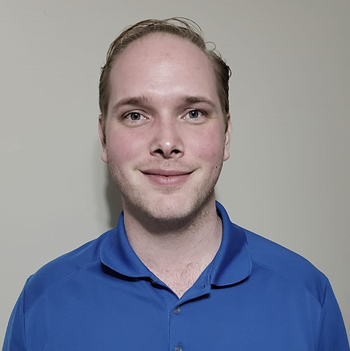 Lutte Brink
Coordinator of Finance, Staffing and Administration
External Relations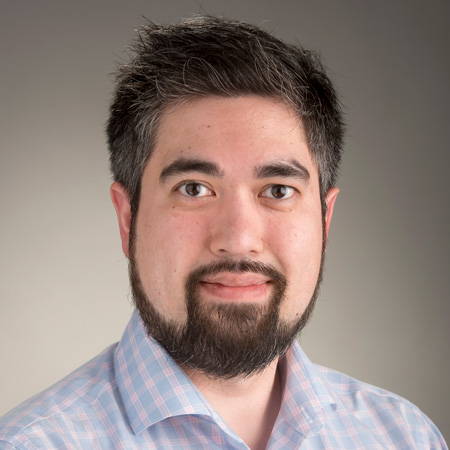 Phil Cunningham
Manager, Academic & Administrative Services, Department of Indigenous Studies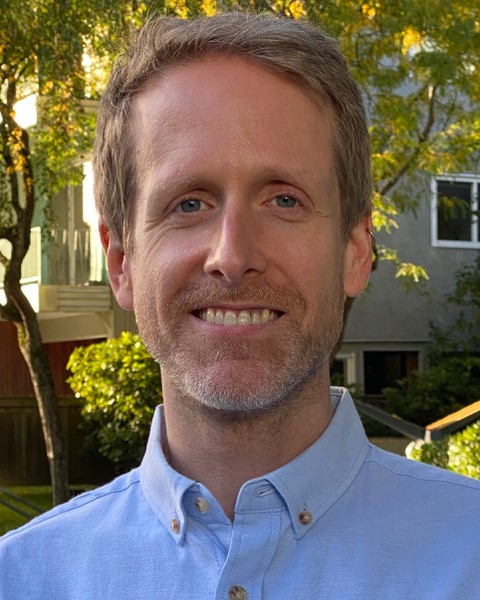 Matthew Menzies
Disabilities Access Advisor, Centre for Accessible Learning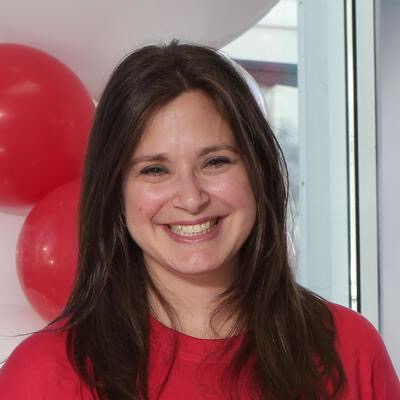 Stephanie Stewart
Disaster Recovery Coordinator, Information Security Services
Tess Williams
Systems Consultant, Faculty of Arts & Social Sciences