Advocacy Corner
APSA advocates answer your questions about the AD 10 policies that govern your employment. From parental leave to working overtime to discipline meetings, we answer your workplace questions. Asking questions can be scary. That's why all questions are submitted anonymously. 
Advocacy Panelists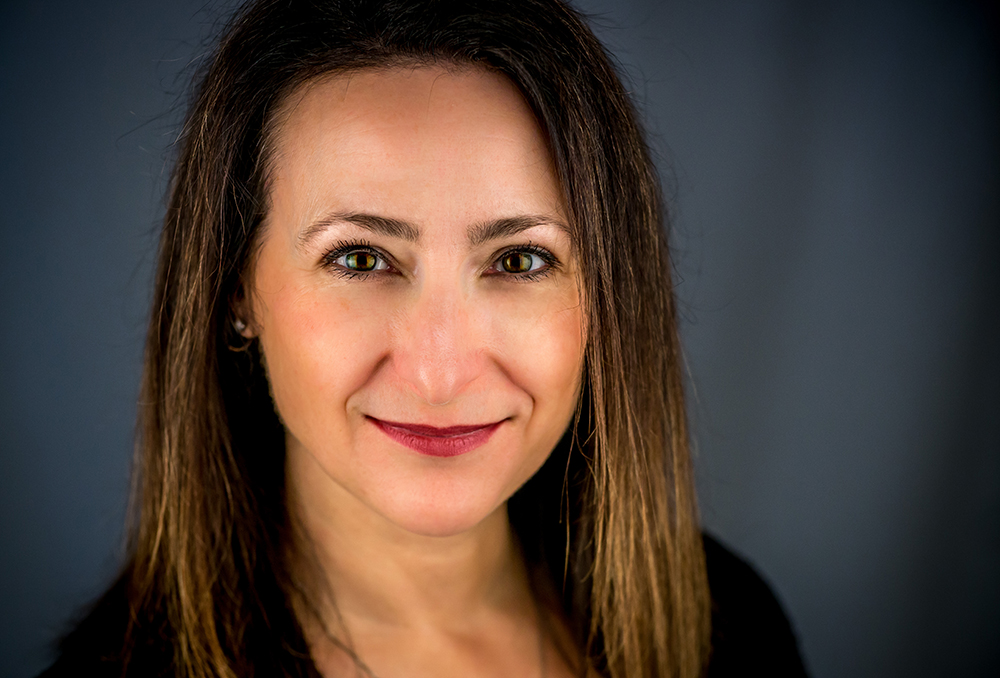 Wanda Dekleva
Chair of the Advocacy Committee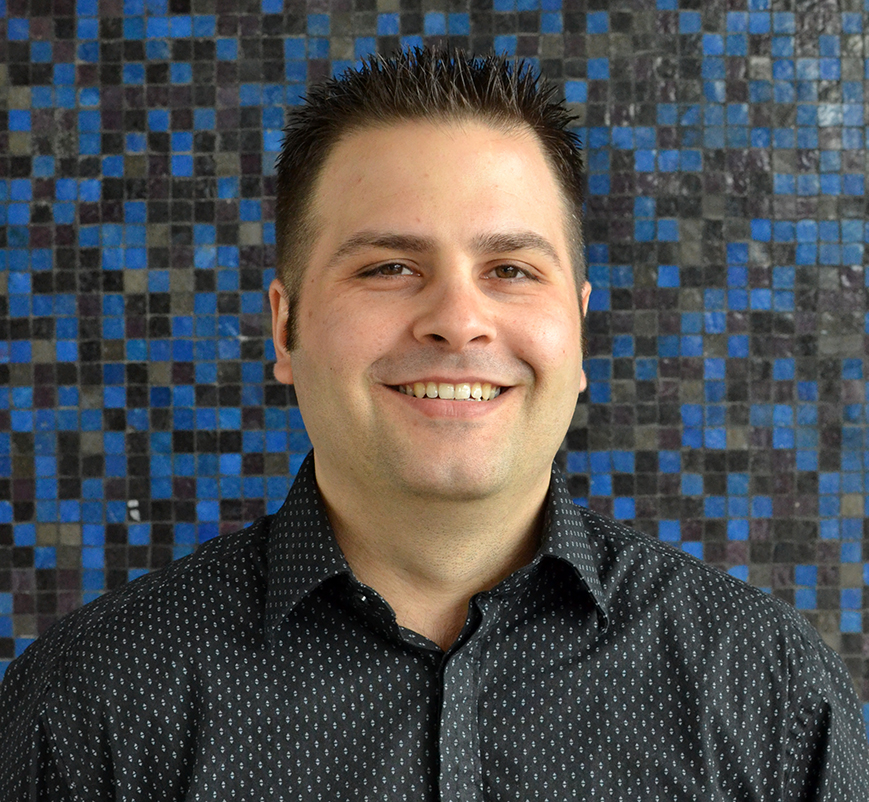 Mike Peragine
Former director on the Board and member of the Advocacy Committee.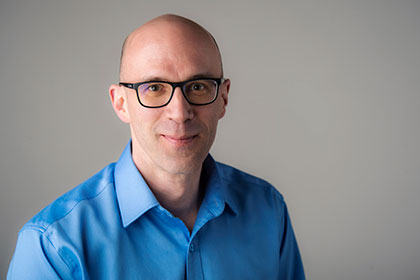 Andrew Boden
APSA Executive Director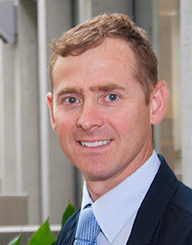 Rob McTavish
Advocacy Committee Member