News
Upcoming Events
3 of 4
The APSA calendar
provides a calendar-based
view of all upcoming events
Guten Tag! Summer BBQ

Employee Council

Board Business Mtg.
What is APSA?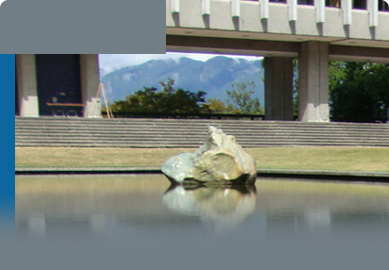 APSA is a not-for-profit organization, under the BC Society Act, that represents the administrative and professional staff at SFU.

We negotiate our members' salaries and benefits, administer agreed upon directives and employment policies and sponsor professional development activities.