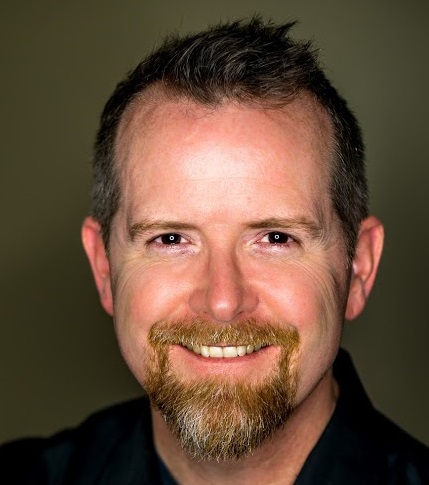 Dear APSA Members,
I'm excited to introduce you to your new Salary and Benefits team. These volunteers exhibit a variety of strengths and represent a range of working groups at SFU.
Although we recently completed negotiations in December 2021, the negotiated contract period has now ended, and APSA is preparing for another round of bargaining with SFU.
As part of preparing for bargaining, the committee will conduct a member survey, which will be sent to you later this fall. I encourage you to participate in this process whether your role is temporary, continuing, full-time or part-time.
We are gathering as much information as possible to best support you, and completing the survey is critical to the committee's preparation for bargaining.
Regards,
Kris Nordgren
Chair, APSA Salary & Benefits Committee
SALARY & BENEFITS COMMITTEE
Kris Nordgren — Salary and Benefits Chair
Arriving at SFU 12 years ago, Kris is the Assistant Registrar, Senate and Academic Services. He served previously as the chair of APSA's University Affairs Committee as well as the negotiations spokesperson in the 2019 round of bargaining. The Salaries and Benefits Committee will rely upon his experience in labour relations, knowledge of our AD-10 policies, and experience with workplace and human rights.
Laura Gaaysiigad Cuthbert

Laura is the Associate Director of Leadership and Community Building in Continuing Studies at Simon Fraser University. They have been working at SFU since 2019. Laura brings their experiences, tools, and capacities in community and grassroots organizing, labour issues, campaigning, facilitation, and systems change to the bargaining committee.

Jerome Frances

Jerome has been a Project Manager for the Beedie School of Business since 2020. He is also an APSA advocate. Jerome brings his over 19 years of experience in education, ability to assess organizational needs and deliver solutions, and highly effective communication and advocacy skills to the committee.

Cindy Li

Cindy is the Manager, Communications & Public Relations at Beedie School of Business and has worked at SFU since 2018. She sits on the APSA Board of Directors and is a member of the Finance and Pension committee. Her experience in strategic corporate communications, negotiations and Finance gives her a well-rounded set of skills to protect APSA members' interests.

Jill Sutherland

Jill is currently the Director, University Curriculum and Institutional Liaison at Simon Fraser University. Jill is presently also the Vice-president of the APSA Board of Directors. She has been a temporary employee with SFU for more than seven years and represented this group at the committee table during the last round of bargaining. She brings communication, research, and project management skills and has an open and flexible attitude towards how work is approached and accomplished.

Tess Willams

Tess is currently a Systems Consultant for the FASS-IS team. She brings non-managerial and queer representation to the APSA Salary and Benefits Committee. She also brings her multidecadal expertise in IT systems and technology and has a deep interest in supporting and bringing power to voices historically underrepresented at SFU. She's also very friendly, say "Hi," if you see her!

Ellen Yap

Ellen has 13+ years of experience interpreting and dealing with issues with other employee groups on campus in her capacity as Manager, Academic and Administrative Services, School for International Studies. She also served as a negotiator during the last round of bargaining. She has a deep passion for labour issues and rights. This, paired with her problem-solving skills, makes her an excellent fit for this committee.