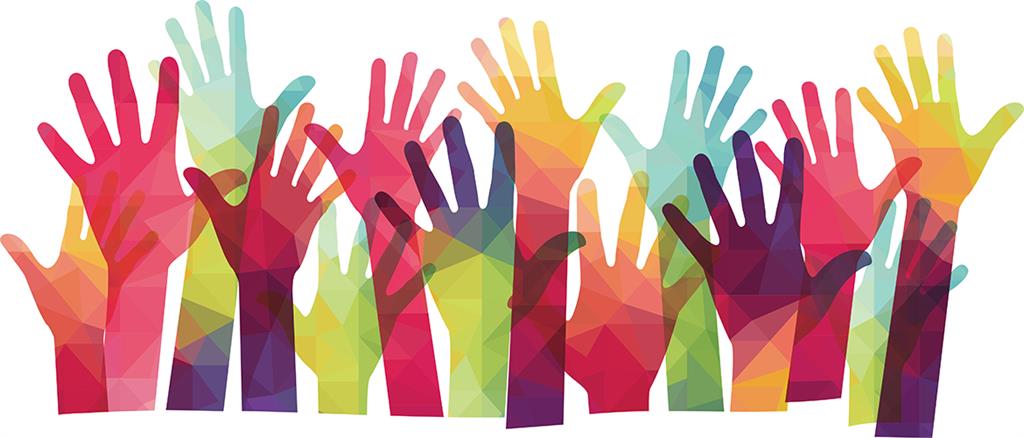 APSA's Board of Directors has four open director positions. Are you interested in applying?
Director position description
A director:
reviews monthly reports from APSA's committees to provide direction and approve activities;
meets with senior SFU administrators to discuss issues APSA members face;
ensures the Association is fiscally responsible, and;
advances the Association's long-term goals.
See the full position description.
 
Time commitment
Four to six hours per month
This year, we have two types of terms as a board member has vacated their term early.
We have 3 three-year terms, starting in November 2023 and ending in November 2026.
OR
1 one-year term, beginning in November 2023 and ending in November 2024.
 
How to apply
If you're interested, please complete this application and submit it to apsacomm@sfu.ca or via intercampus mail to AQ 5136.
Nomination deadline
September 29, 2023, 11:59 pm
Please note: Both continuing and temporary members who can complete the full term (three-year or one-year) are eligible to apply.