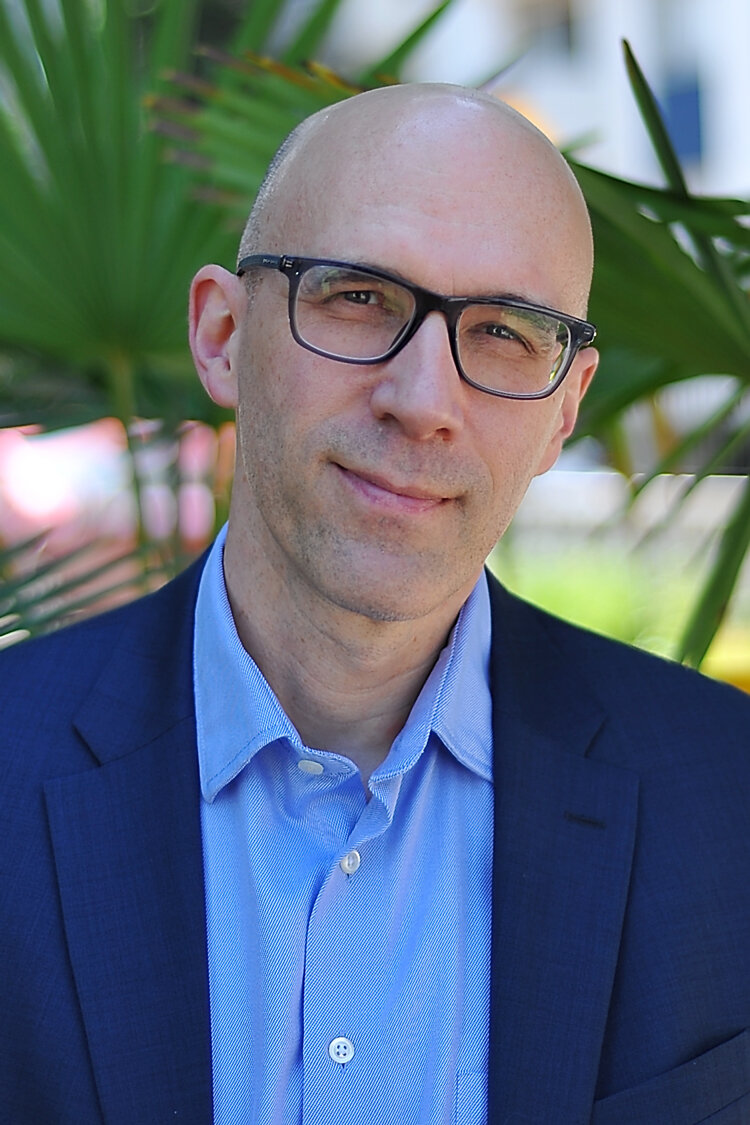 Welcome Back (to a Ratified Bargaining Agreement!)
August 30, 2023
Hello everyone,
I'd like to welcome you all back to the start of September. I'm writing just before heading out on vacation, and it looks like September has brought some early fall weather. 
I'm more than pleased to write that an overwhelming majority of our members ratified our negotiated bargaining settlement. This means that you'll not only see general increases to your salaries but also back pay and improvements to your benefits rollout through the fall. I note that I don't have the exact timing for your back pay disbursements, as this usually takes our hard-working colleagues in payroll some time to arrange for almost 1,700 APSA members. We ask for your patience in this regard.
We're also very pleased to have negotiated two days of cultural leave for our Indigenous members. Our team believes that this not only helps improve workplace equity for Indigenous APSA members but also dovetails with our broader commitments as people living in Canada to Reconciliation and British Columbia's Declaration on the Rights of Indigenous Peoples Act, among other significant frameworks. We appreciate the broad support from many of you for this APSA proposal.
Lastly, our Board and Salary and Benefits Committee are hugely pleased that we could negotiate the ratified settlement without recourse to a lengthy arbitration. This is the first negotiated settlement without the need for mediation or arbitration in well over a decade. This suggests not only an improved working relationship with the University but also amicable outcomes for our Basic Agreement negotiations. We'll have further updates for you regarding the latter a little later in the fall.
Meanwhile, welcome back, and I hope the start of the fall semester is a good one for you.
Best wishes,
Andrew