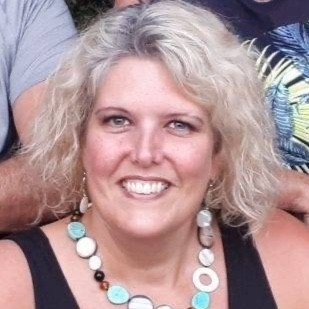 Dear APSA Members,
Welcome Back! As the new semester begins and the seasons begin to change, I'd like to welcome you all back to another Fall on campus. Fall is my favourite season, with sunny days and crisp, cool evenings, leaves changing colours, and students coming or returning to campus with enthusiasm and a positive outlook for the future.
The past year has been one with many ups and downs, and the coming year will hold lots of change as we welcome many new senior academic leaders: Provost, Vice-Provost/Associate VP Academic, (acting) VP Learning and Teaching, and Dean of Graduate and Postdoctoral Studies and Dean of Education. I want to thank each of you for your continued support of our students, academic leaders, faculty, and one another! 
During times of change, it can be easy to become unsettled and to speak without prior thinking, saying things in less-than-ideal ways that may cause stress, anxiety, or harm to others. I encourage every one of us to think about the power of language, to consider the words we choose to communicate, and to give the benefit of the doubt to those who use language in a way that grates. Use times like these to educate others on language and strive to be and do better. We don't know what another person is facing in their own life, so be patient, understanding and kind to others. Be the one who personally welcomes a new team member or a new student. Be the positive voice that brings joy, hope, or encouragement to someone else, the one they remember at the end of the day.
On this note, I want to extend my thanks to the APSA Salary and Benefits Committee and the University's team for their hard work over the past year and a half and the excellent contract they have negotiated for us. I offer my sincere gratitude to APSA volunteers Kris Nordgren, Chair (from Student Services), Jerome Francis (Business), Cindy Li (Business), Tess Williams (FASS), and Ellen Yap (FASS) and the APSA team Andrew Boden, Tracey Ferris, Lakshmi Gosyne, and Angela Vass. As well as to the University's team: Geoff Tierney (Chair), Erika Fernandez, Chris Hatty, Kirk Hill, Christine Palak, Lea Tsang, and Heidi Vukic. Please take the time to review the new contract and be sure to use the personal and professional benefits afforded to you. 
Have a wonderful Fall Semester!
Jill