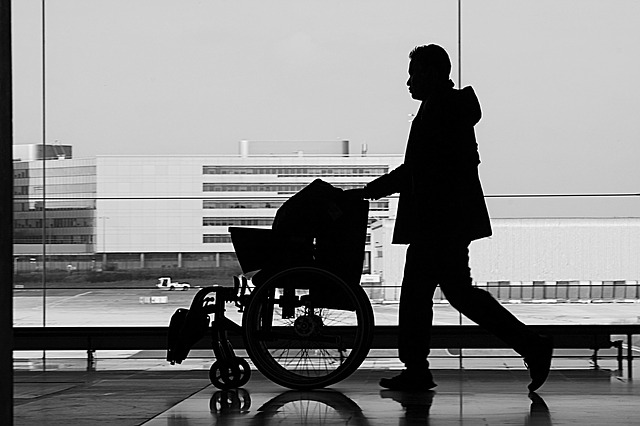 Hello everyone,
Several members have told us about their meetings with the Wellness and Recovery office, when they didn't have APSA representation present at those meetings. These members reported to us that they had difficulty with some of the medical information that they were being asked to disclose and the later outcomes of those disclosures. If you face health issues, please consider contacting APSA to discuss whether you will need APSA support and representation.
The Wellness and Recovery (formerly the Return to Work) Office is a branch of SFU Human Resources. It will be focused on what is best for the University and not necessarily on what's in your best interests.
As meetings with Wellness and Recovery can sometimes grow confusing and complicated, an APSA representative can help you understand the return to work process, gather the correct medical information, and advise you how to keep track of your sick time. An APSA representative can also support you through the entire process, give you information on your options, and represent you in these meetings.
We can attend any and all Wellness and Recovery meetings with you, if you wish. Please contact the APSA office if you would like someone to attend a meeting with you or have questions about when an APSA representative can accompany you.
We're here to help you, as always.