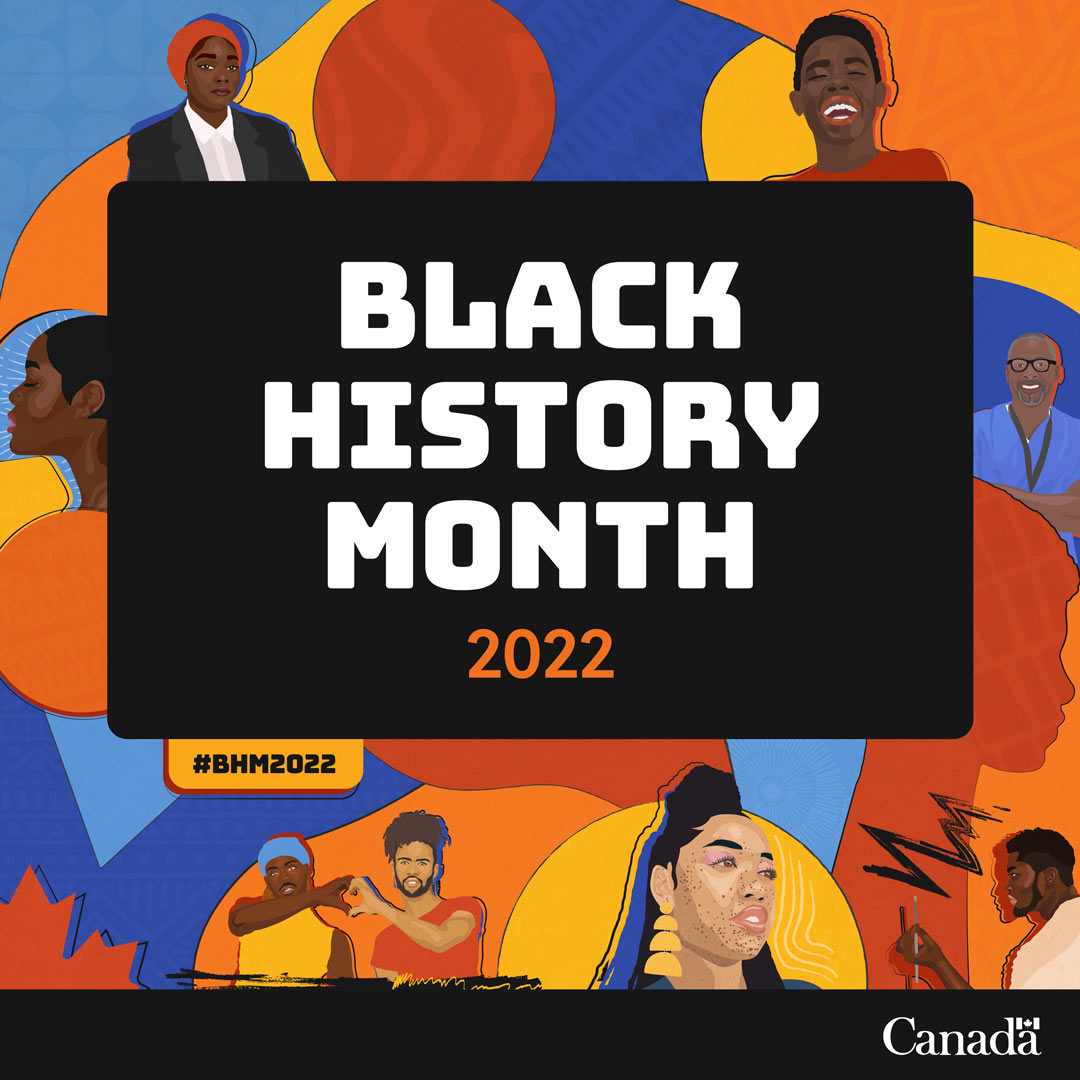 The theme of Black History Month in Canada in 2022 is February and Forever. This is just an introductory list to help us engage in celebrating Black history every day.
Learn
Learn more about notable Black Canadians who have shaped the history of Canada on the Canadian Heritage Website. 
You can also read a book, watch and visit displays on Black History in Canada at the SFU library. SFU librarians have put together a comprehensive display and curated collections. 
Learn more about the Black community in Vancouver Island and the Lower Mainland. Many from the initial pioneers were contributed prominently to BC and the world.
Notable persons include Mifflin Gibbs, Charles and Nancy Alexander, John Deas, Barbara Howard, and Jimi Hendrix who lived for a time in Vancouver with his grandmother, Nora Hendrix after being discharged from the US army.
Attend or Visit
(Please note that in-person events are still observing COVID-19 protocols).
Support Black fashion designers in the African Fashion Week on February 19, 2022.
African Fashion Week is an annual event that includes fashion, live music, and dance
You can get tickets at Eventbrite.
Vancouver's "Queen of Soul" Dawn Pemberton will be performing at the Rickshaw Theatre on Friday, February 25 with guests, the Hoodie Browns. Get tickets at Eventbrite.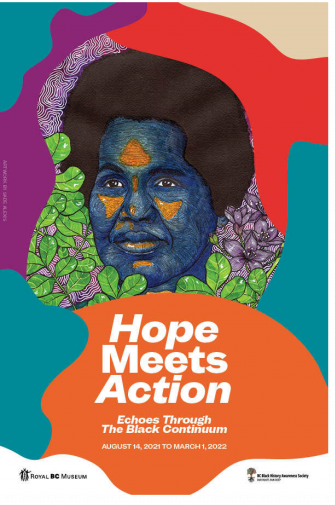 BC Black History Awareness Society hosts a Black History Month program each year. This year's program includes Dr. June Francis, Special Advisor to the President of Simon Fraser University on Anti-Racism, Director of the Institute for Diaspora Research and Engagement, Cofounder of the Black Caucus at SFU and an Associate Professor in the Beedie School of Business speaking on February 5, 2022.
There are so many amazing events that BCBHAS is hosting such as Black History and Heritage Day at the Royal BC Museum on February 12 and Vancouver Mural Fest on February 25-27. Find out more here: https://bcblackhistory.ca/events/
UBC's Museum of Anthropology is currently displaying Sankofa: African routes, Canadian Roots until March 27, 2022. This follows the African and Black diaspora throughout Canadian history.
It's also Black History Month at the VIFF and beginning this month there will be monthly screenings from Landmarks: Black Atlantic Independent Film 1961-1969 into May.
The lineup includes Music. Money. Madness Jimi Hendrix: Experience Live in Maui, The Sleeping Negro and Tribute to Sidney Poitier: A Raisin in the Sun.
Support
Hogan's Alley takes donations and the BC Black History Awareness Society is a registered charity.
If you support Canadian and local Black businesses, here's a list of online and physical stores.
https://bc.afrobiz.ca/Black-Owned-Vancouver-BC/Black-Owned-Shopping
https://www.blackbusinessbc.ca/SHOP-LOCAL
Learn more about Black artists at Black Arts Vancouver.