Nine members were nominated for APSA's Board of Directors three-year term. The one-year term has been determined by acclamation.
Vote for your new Board of Directors — 2023
Here are your new directors for 2023 as voted by you, our members.
Congratulations!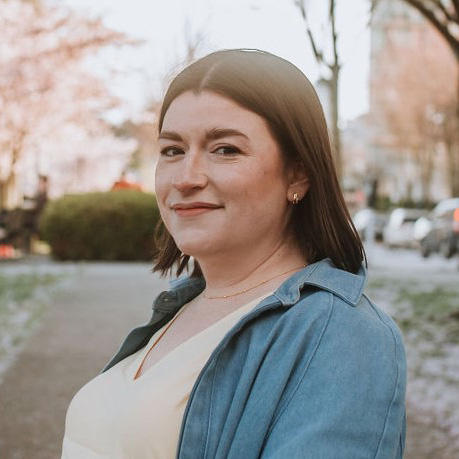 Melanie Brown
Director — Provost & VP Academic
I have worked at SFU since 2018, and have been an APSA member since 2019. I am currently Director, Senior Leadership Support in the Provost's Office where I am responsible for preparing the proposed SFU Medical School business case to the provincial government.
I began my career at SFU in Faculty Relations, where I served as coordinator of the bargaining process between SFU and SFUFA. This invaluable experience led me to possess in-depth knowledge of public sector employee bargaining, collective agreements, and policy applications and interpretations in higher education. I also served as the Director, Special Projects, Pandemic and Post-Pandemic Planning, the Manager in the Provost's Office, and as an APSA management rep on the AQ-SH Local Joint Health and Safety Committee and the Central University Health and Safety Committee.
These roles have given me tremendous insight into the needs of all levels of stakeholders at SFU. I have drafted guidelines and procedures that have been used across faculties and the institution. I have provided recommendations for strategic decision-making and led or co-led institution-wide processes that required a high level of collaboration between units, such as developing a university-wide communicable disease plan and the roll-out of rapid antigen tests to students, staff, and faculty.
Great work environments do not happen on their own but through the collective efforts of employees and managers who are committed to ensuring safe, healthy, and inclusive working conditions for all. I have the right combination of institutional knowledge, a proven track record of collegial collaboration, and a comprehensive understanding of SFU's multi-union environment. The highlight of my work at SFU has been building relationships with my APSA colleagues. 
It would be an honour to serve APSA members as a director on the board. 
---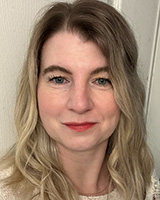 Kim O'Donnell
Research Facilitator — Faculty of Communication, Art, and Technology
My name is Kim O'Donnell, and I'm pleased to put my name forward to serve you on APSA's Board of Directors.
I am volunteering to become an APSA director because I want to ensure staff members have a voice as decisions at the University are made. Significant changes are happening at SFU, and with the cost of living, mental health, housing, and climate crises, APSA members and our loved ones are under more pressure than ever.
My SFU roots run deep, as I first came to SFU 15 years ago to complete my BA. Since then, I completed my PhD, and worked as a TA and RA, and in roles in the Library and Faculty of Arts and Social Sciences. In my current role as a Research Facilitator in the Faculty of Communication, Art and Technology, I work with faculty members and fellow staff to facilitate research and grant applications.
Through my experience across the University and its three main campuses, I've built a deep understanding of the institution and our diverse communities. I've had the opportunity to serve on various University committees and advocate for the needs and interests of my colleagues and students – particularly those who've been historically excluded or unsupported in higher education spaces.
I will advocate for our diverse membership's needs and bring a non-managerial perspective to policy discussions. In particular, I will work for:
Protecting work-life balance
Better health and wellness benefits
Salaries that enable staff to thrive
Considerations for transportation challenges
A voice in university decision-making
An inclusive, equitable, and effectual APSA that is democratic, transparent and community-oriented
Thank you for considering me, and if elected, I look forward to working with you all to uplift staff voices and needs at SFU.
In solidarity,
K
---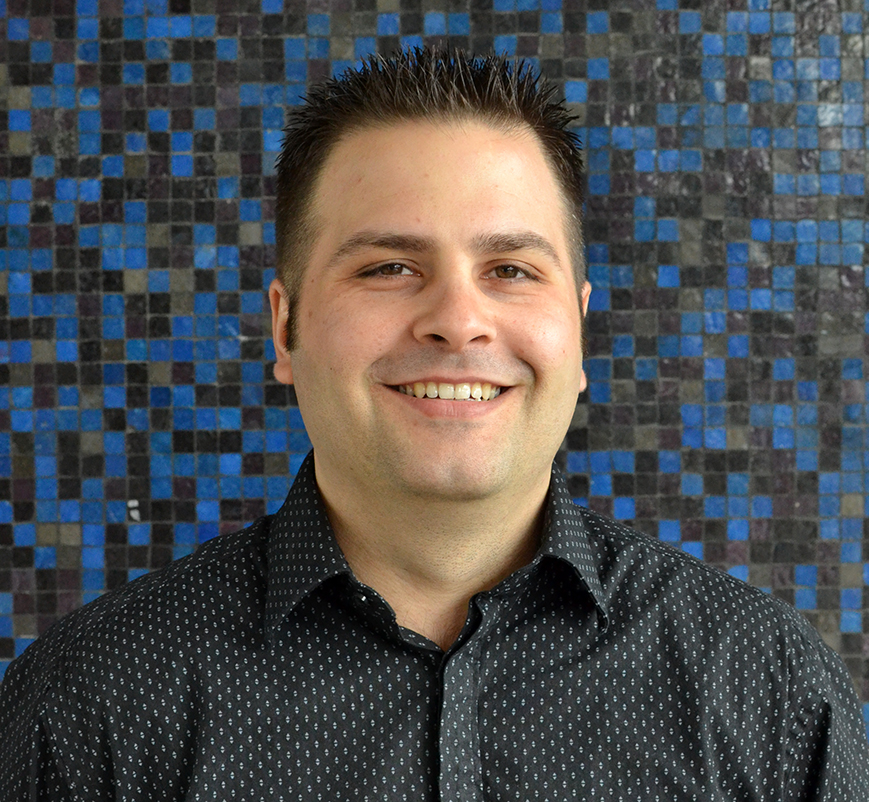 Mike Peragine
Director, Student Recruitment & Admissions — Student Services
Dear APSA Members,
I am writing to express my strong interest in joining the APSA Board of Directors and contributing to our organization's continued growth and development. With a career spanning nearly two decades in higher education, I bring a unique blend of leadership experience, dedication to enhancing operational efficiencies, and a deep commitment to fostering a collaborative and student-focused environment.
Throughout my professional journey, I have had the privilege of serving in various roles within Simon Fraser University, including Director of Student Recruitment & Admissions, Acting Director of Undergraduate Admissions, and Assistant Registrar for both Registrar & Information Services and Undergraduate Records. These roles have provided me with a comprehensive understanding of our educational institutions' intricate dynamics and the importance of sound governance and strategic decision-making.
My commitment to innovation and modernization is evident in my track record of implementing technology-driven solutions to enhance processes and improve student services. I firmly believe that optimizing modern technologies can pave the way for more efficient operations within APSA, benefiting both our members and the larger university community.
Moreover, I have been an active advocate for the welfare and rights of APSA members, serving as an APSA Executive Board Member from 2010 to 2014 and continuing my involvement as a member of the APSA Advocacy Committee. This experience has honed my ability to represent APSA members effectively, engage in constructive dialogue with university administration, and ensure fair treatment and adherence to policies and procedures.
I am also deeply committed to promoting diversity and inclusivity within our organization. I recognize that a diverse membership with a wide range of perspectives and experiences is essential for the continued success and relevance of APSA. As a board member, I would work tirelessly to uphold these values and ensure that the voices of all APSA members are heard and respected.
In closing, I believe that my extensive experience in higher education, my dedication to operational excellence, and my passion for advocacy align perfectly with the goals and values of APSA. I am excited about the opportunity to contribute my skills and insights to the APSA Board of Directors and help steer our organization toward a brighter future.
Thank you for considering my candidacy, and I look forward to the possibility of serving APSA and its members.
Sincerely,
Mike Peragine
---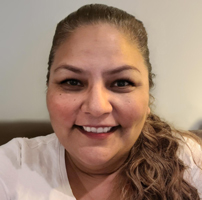 Nicole Manson - One-Year Term
Indigenous Academic and Student Liaison — Faculty of Communication, Art, and Technology 
Ts'msyen
 
Since 2007, I have had the privilege of holding both temporary and permanent positions across all SFU campuses, always working towards supporting Indigenous students and staff, from my current role as the FCAT Indigenous Academic and Student Liaison to supporting Indigenous Health Research nationally while working at the CIHR Institute of Indigenous Peoples' Health (formerly Institute of Aboriginal Peoples' Health, at SFU). These roles have allowed me to build lasting, meaningful relationships that have been important for advocating for change on campus by being a part of several campus-wide committees and working groups, most recently the SFU Strategic Planning group. As an ASPA Board member, I would hope to continue this advocacy and leadership by supporting ongoing APSA initiatives and supporting work that will benefit our membership. With my previous work and lived experiences, I feel I would be an asset to the APSA board, bringing a strong Indigenous lens to the table and discussion.
 
Thank you,
Nicole Manson