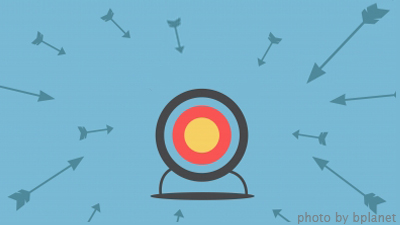 We are concerned that the University's commitment to pay members at the 60th percentile of the market is not being met.
The compensation policy was originally set in 1982 and is a written promise from SFU that our members' "total compensation" will be at least at the 60th percentile of a fair "comparator market".
There are at least three issues that indicate there is a problem:
Last year, approximately 90 members initiated formal reclassification requests. This is a strong indicator that those members believe their pay is not up to market standards. 
Human Resources stopped using the bottom two tiers of the APSA wage scale. 
New hires are rarely placed at the lower steps of the scale and the only way the University can recruit externally is to offer to start new hires at mid scale or higher.   
The concern for APSA and the University Administration has to be that when the University pays below the market, two human resource management issues come to the fore:
Good people are lost to other employers; and
SFU has difficulty recruiting qualified people to fill vacancies.
It is our intention to find out where our salaries and benefits lie in comparison to "the market". The only way to do so is to undertake a "market survey", to find out how much similar jobs are paid elsewhere.
The process involves first identifying "benchmark" APSA positions within SFU and then asking comparator organizations how similar positions would be compensated within their structure. When that data has been accumulated we can determine into which percentile of "the market" each of the benchmark jobs falls. This information can then be used to establish where other jobs at SFU stand in relation to the market.
We believe that the University Administration is equally concerned about this issue. We plan on working through the issue with them, with the objective of ensuring they conduct a market salary survey in the near future. Such market surveys are a standard human resources management process undertaken every few years in most large organizations.
We believe our data is now well over a decade out of date. The last major market survey was conducted in 2001. Other organizations update their compensation market survey every few years, at least. For example, UBC conducted market surveys for its administrative and professional staff in 2004, 2008 and 2011. Each of those surveys led to upward adjustments of pay for jobs identified as being paid below the target of the market.
Next Steps
APSA has retained the services of a consultant to assist in addressing the compensation matters. We've created a task force of members to work on the issue. We will deal with this general compensation issue separate from, but at the same time as, compensation negotiations with the University Administration this fall.
We are asking for your support and your patience as we work through these very complicated issues. We will do our best to keep you informed on our progress throughout.
On behalf of the Salary Structure Committee,
KC Jones
Chair