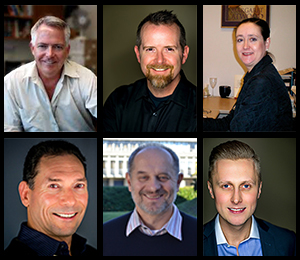 Volunteers are APSA's single most valuable resource. Every minute they spend volunteering provides positive momentum for the APSA community.

Join a committee to,
connect with members outside your department,
have your voice heard on salary, pension, policy and advocacy issues, and
advance your committee specific skill set through paid professional development.
Opportunities
There are no current opportunities.


General Application
Didn't find anything that grabbed your attention? No problem. Tell us how you're looking to get involved by filling out the volunteer application form. When volunteer positions arise, we'll match them to your interests and experience.