Canadian Red Cross: Psychological First Aid (Waitlist only)
Location:
Diamond Alumni Centre, Thompson Fraser Room
Date(s):
Wednesday October 16th, 2019 8:30 am
*Waitlist only*
While mental health first aid programs teach how to help someone experiencing a mental health emergency, Red Cross Psychological First Aid is a resiliency-based program for everyone that offers prevention and coping strategies for dealing with different types of stress resulting from various types of trauma.
This event is free for all APSA members.
This course includes a 45-90 minute online learning component that must be completed before the in-class session. Due to this component, registrations will close on October 1.
Please ensure that you can attend the entire day and complete the online component before you register, as space is limited to 19 people. This course will provide participants with a 3-year certification in Psychological First Aid from the Canadian Red Cross.
About your facilitators:
Lauralee March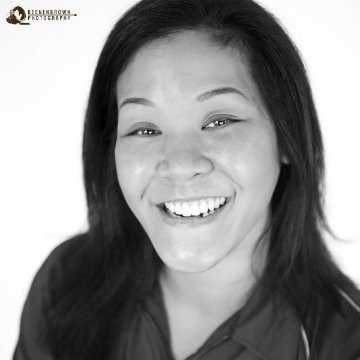 Lauralee March is passionate about building resilience and capacity in families, work environments and communities.  Currently a Master Instructor Trainer with the Canadian Red Cross, Lauralee has been involved with their Psychological First Aid program from the start through her work on program development and instructor training. That experience, combined with an MBA in Management Consulting, allows Lauralee to adapt the program to deliver a great experience for participants from larger organizations such as Simon Fraser University.  She is also a proud mom to two dogs, Boomer and Daisy!
Jodie Marshall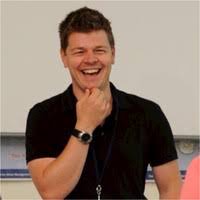 Jodie Marshall is a career paramedic and BC Ambulance CISM team member, educator, and member of the Canadian Red Cross national 'Program Council' who brings a wealth of interconnected knowledge and experience to our team.  Despite wearing many hats, Jodie is a "PFA-keener" who jumps at any opportunity to be involved in these workshops due to the tremendous value he sees in people acquiring tools and techniques that can then help them to protect both their own mental health and the psychological well-being of their co-workers/family/clients, should an crisis occur.