Accommodating Employees with Disabilities
Location:
Halpern Centre Room 114, Burnaby
Date(s):
Thursday February 20th, 2020 1:00 pm
Accommodating Employees with Disabilities
DID YOU KNOW?
Employers have a legal duty to accommodate employees with disabilities

The steps an employer must take to accommodate a disabled employee depends on the situation

Complaints about an employers' failure to accommodate a disabled employee are among the most common cases brought to the BC Human Rights Tribunal
In this 3-hour interactive workshop, an experienced human rights lawyer will help you understand your legal rights and obligations.
Topics covered include:
Legal concepts including the "duty to accommodate" and "undue hardship"

How a human rights complaint proceeds

Tips for creating an accommodation plan

How to know if you've met your duty to accommodate – the "undue hardship" standard

The duty to inquire about an employee's disability and needs

Creating and maintaining an accessible and inclusive workplace
ABOUT THE FACILITATOR: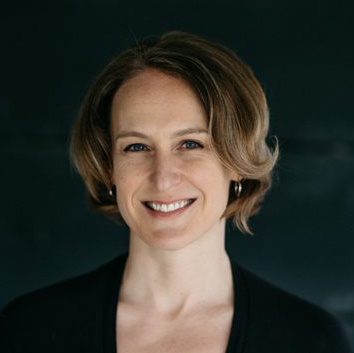 Laura Track is a lawyer and educator in CLAS's Human Rights Clinic. She advocates on behalf of people who have experienced discrimination and assists, complainants, to navigate BC's human rights process. Laura also has a keen interest in making legal knowledge accessible. She delivers workshops and presentations to a wide variety of audiences to help people understand their human rights and comply with their legal obligations.