April 10, 2017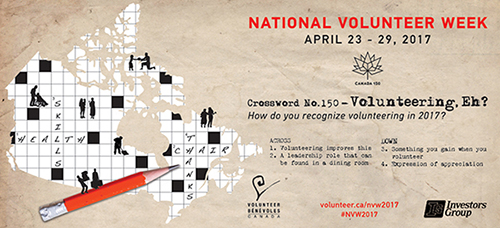 We know the greatest strength within our community is our volunteers. From negotiating the best compensation deal to representing you in an advocacy case to working tirelessly on pension changes, our volunteers lead the way.
Help us acknowledge them.
If you see a familiar name please say a hearty 'thank you' when you see them. Or drop them an email expressing your appreciation for the work they do on your behalf.

Executive Board
Wanda Dekleva, President
David Agosti, Vice President
Chris Claiter, Treasurer
Jane Hawkins, Ian Bercovitz, Diane Mar-Nicolle, Ryan Fortin, Shelley Gair, Laura Barnette, Jeff Bryer
Advocacy
Andrew Boden, chair
Wanda Dekleva, Tracy Bruneau, Mike Peragine, Rob McTavish
Finance
Chris Claiter, chair
Shelley Porter, Helene Pouliot, Gladys We, Shelley Gair
Nominating & Association Development
Min-Ni Sharpe, chair
Sadika Jungic, Gladys We, Jeff Bryer
Pension Advisory
Richard Blackwell, chair
Gloria Ingram, Ian Hayashi, David Agosti, Ryan Fortin, Jane Hawkins
Salary & Benefits
Jo-Anne Ray, chair
Min-Ni Sharpe, Chris Claiter, Ian Bercovitz
Total Compensation Review Committee
David Agosti, chair
Keith Horne, Gloria Ingram, Christa Chapman, Kiran Bisra, Mike Neudorf, Vladimir Ortynski, Dana Beaton, Ian Bercovitz
University Affairs Committee
Kris Nordgren, chair
Patricia Graca, Catherine Price, Nancy Cardozo, Andrew Boden
APSA Reps
Jovica Miodragovic, APSA Trustee, Board of Trustees
Jo Hinchliffe, Staff Rep, Board of Governors
Carolyn Hanna, Staff Rep, Human Rights Policy Board