About Us
Staff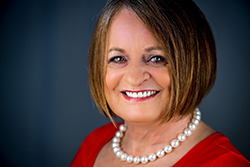 Anne Mason
Executive Director
apsa@sfu.ca, 778.782.5423

Since 2006, Anne has provided support to the APSA Executive and Board and the various committees by researching legal issues, liaising with legal counsel, maintaining the financial books and budget and supervising the Association's day-to-day operations. She loves seeing members enjoying themselves at the social events and hearing that a PD event has made a difference in member's life.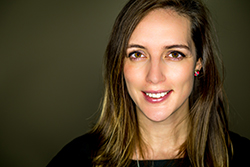 Kelsey Newsham
Communication Coordinator
apsacomm@sfu.ca, 778.782.2420
Kelsey joined the Association in 2010 and stepped into the new position with a focus on communication and member engagement. She keeps members updated on the behind-the-scenes work APSA carries out on their behalf and fosters two way communication with the Association's 1000+ members. Kelsey also writes content for APSA Central, the Association's website and oversees all communication channels.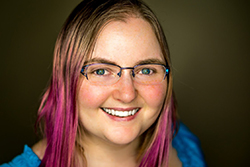 Angela Vass
Administrative Assistant
assist@sfu.ca, 778.782.4319
Hailing from the University of Victoria, Angela is APSA's newest team member. From orientation to planning events to answering inquiries, Angela keeps the office humming. She also ensures the Executive Board and all our committees are thoroughly supported in their work.